"there is a pleasure in the pathless woods,
                                 there is a rapture on the lonely shore,
                             there is a society where none intrudes,
                                by the deep Sea, and music in its roar";
Located in the foothills of Dauladhar, in the vast plains of beautiful Kangra valley of Himachal Pradesh, Pong Bird Sanctuary is a homage to approx more than 400 bird species. Every year during winters thousands(or lacs) of birds fly a long distance to migrate into the beautiful land and calm waters of Pong lake.Pong lake, officially known as Maharana Partap Sagari is actually a reservoir of a Dam built on the Himalayan river Beas.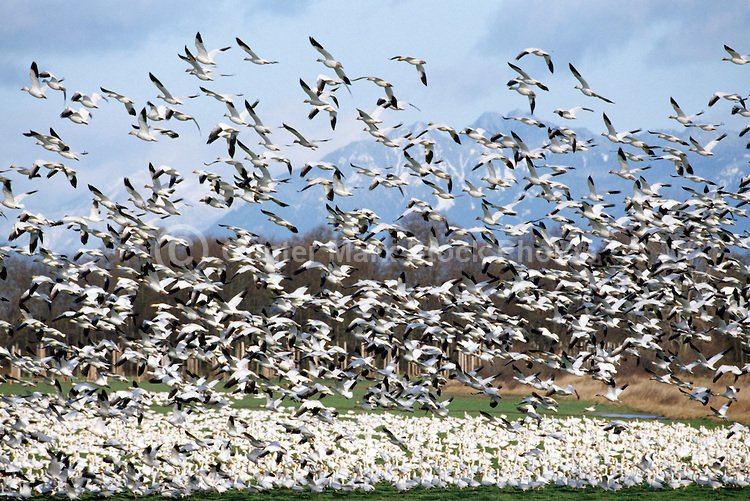 Some four or five decades ago after the completion of Pong Dam, the locals there had observed some different bird species which were not common to them and soon after some inspections the govt. of India then, declared this site as a Bird sanctuary in 1983, which is now a . for Birdwatchers. The famous bird species founded here are bar-headed geese, Anser indicus, northern lapwing, ruddy shelduck, northern pintail, common teal, spot-billed duck, Eurasian coot, red-necked grebe, black-headed gulls, plovers, black stork, terns, water-fowl and egrets.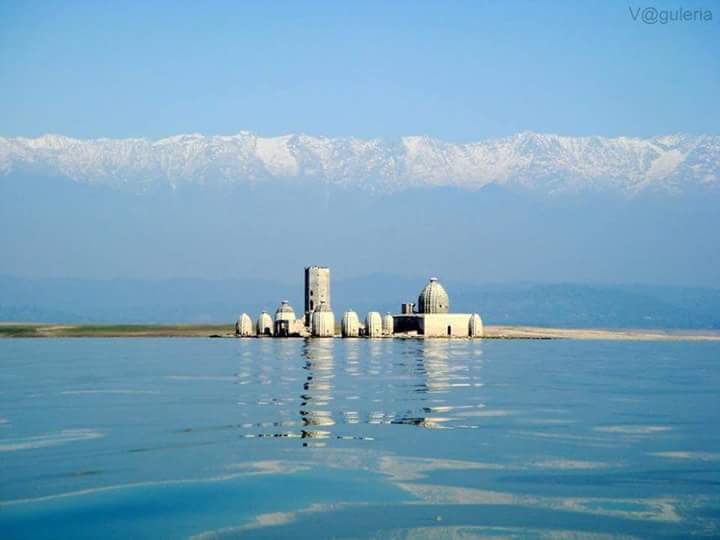 Not only the birdwatchers but also peace seekers, artists and wilderness lovers are attracted to this tranquil beauty of Pong lake. Pong lake also holds some mystical places in it.One of them is Bathu Temple, located in the middle of Pong lake, this temple is submerged under water for most of the year, like birds this temple can also be seen only during winters.The only way to reach this temple is by boat. This temple got its name from the stone it is made of, locally known as "Bathu". What mystical about this temple is, it does not contain any sculpture in it and nobody has any idea to whom this temple belongs to and who built it, there's no information or any hint is available regarding this temple, though the rumours to be said that this temple is built by Pandavas but there's no any possible information regarding this. Partially submerged in water, this mystical place is a must visit place if someone wants to spend some alone time or looking for some tranquillity.
http://jasperhotels.in/wp-content/uploads/2018/01/the-sound-among-the-various-other-bird-sounds-near-Pong-LakeAt-Pong-__.jpg
690
556
Ishan Sharma
http://jasperhotels.in/wp-content/uploads/2018/01/jasper-logo1269.png
Ishan Sharma
2018-01-05 15:38:40
2018-01-05 15:57:40
A walk in the wilderness;Pong lake